High-Quality, Custom Made, Modular Brushwood Fence Panels and Screening Products.
Find out where to buy Bowman Brush brushwood fence panels
Bowman Brush is Australia's premier manufacturer and supplier of sustainable, 100% plantation-grown brushwood panel fencing and screening products. We are a family business with innovation and sustainability at our core. Our team prides itself on offering the best brushwood products in Australia.
Our range includes distinctive, modern brushwood fence panels, brush fence roll tops, unique brushwood products, and DIY kits. We also offer an extensive selection of accessories, including Colorbond® framing, decorative features, and various capping options.
Our products are suitable for virtually any fencing or screening application. They are used extensively throughout Australia by homeowners, commercial developers, housing estates, holiday resorts, caravan parks, and zoological parks, to name a few.
See the full range of we can offer on our products page
Bowman Brush products offer many benefits over traditional fencing materials. They absorb noise, act as an effective windbreak, and reduce glare from light reflecting off your fence. They also do a great job of reducing the heat-pool effect in your yard, synonymous with Colorbond® and Super Six fencing.
Not sure what to do with our products? Not a problem. Our expert team is on-hand to help with the design and installation of your premium brushwood panel fence. We can help you find the perfect design for your project and offer support and expert advice for successful installation and ongoing maintenance.
If you choose to install our brushwood panels yourself, our handy Installation Guide contains detailed step-by-step instructions to help you along the way. When installed correctly, our panels will not rot or sag and, being termite-resistant, will remain structurally sound and pleasing to the eye for years to come.
Where to Buy Premium Brushwood Panels
Bowman Brush use only the best suppliers for our premium brushwood products. Get in touch with one of our trusted Distribution Partners for your premium brushwood panel fencing and brushwood products.
Trusted installation partners
For the best result, we recommend using one of our trusted Installation Partners. We have joined forces with the best installers across Australia to ensure the highest quality result for you.
Check out some of our previous projects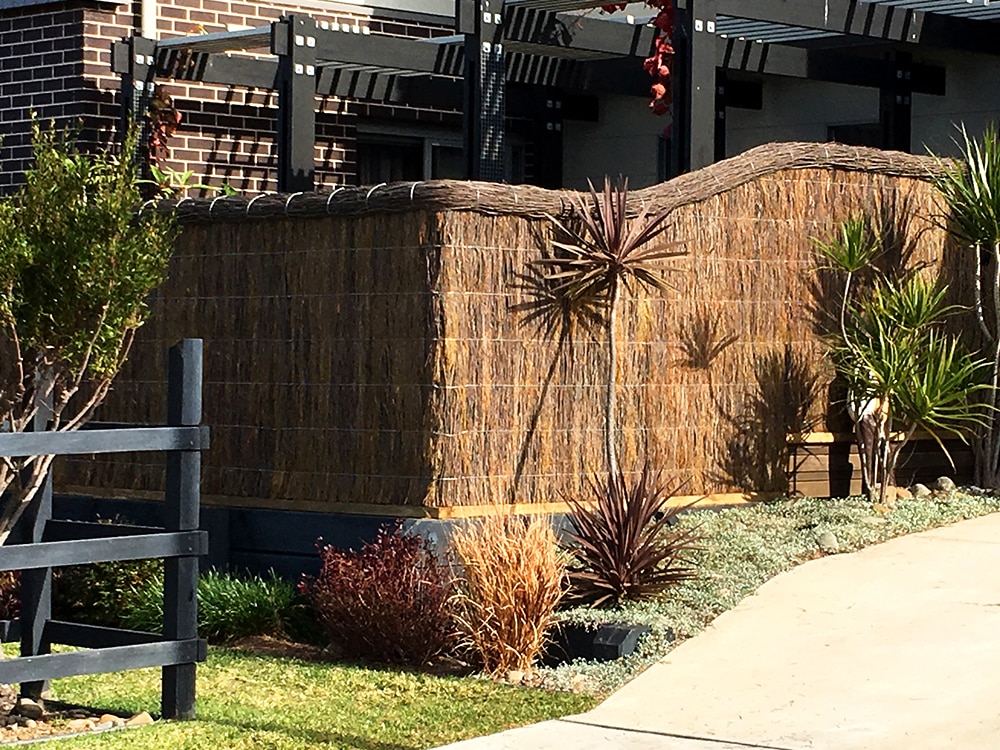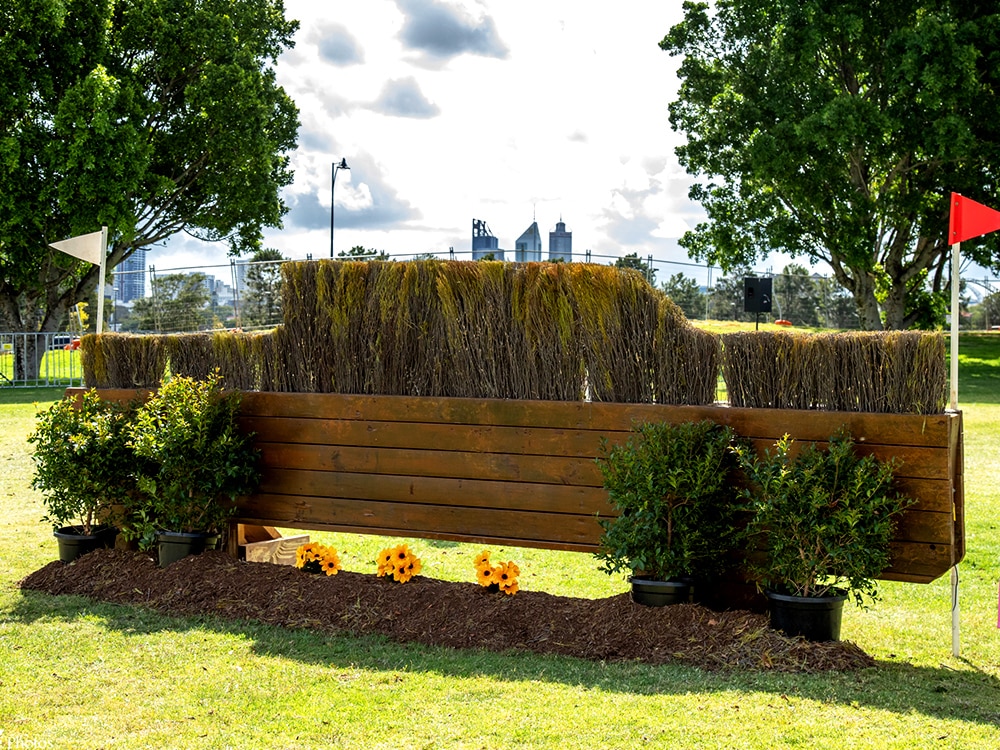 Look through the gallery of our previous Brushwood projects
Interested in Brushwood Fencing? Let's Chat.